EMMA NEXT DOOR PUTS HER PRODUCT IN THE SPOTLIGHT
Micro-influencers: product ambassadors with specific niche audiences.
Have you ever thought of putting your product in the hands of a "good friend"? An influencer who has less reach but more credibility? Of a micro-influencer whose post is like a true friend recommendation? No? Then our new cooperation project with the online platform "modelmanagement.com" is just right for you.
We focus on the personal exchange between micro-influencers and their followers. Performance Heroes takes care of contacting and selecting the right influencers for your product and ensures a controlled and cost-efficient campaign.
Below you will find more details about the new cooperation project with ModelManagement.com. We are looking forward to your interest. Details of the responsible contact persons can be found at the end of the newsletter.
Dedicated opinion leaders promote your product
The Barcelona-based company "Creative Talent Evolution S.L." provides with its online platform "ModelManagement.com" a virtual meeting point for all actors involved in the modeling industry.
On the ModelManagement.com platform, 55,000 clients are accredited and 1.2 million models are registered. The community of models comes from more than 200 countries. The diversity of profiles is what makes the platform so appealing.
So you can find
– professional as well as dedicated hobby models
– Nano-, micro- and macro-influencers
– Models in an age range of 18-70 years, different in type, style and nationality.
COOPERATION PROJECT WITH MODELLMANAGEMENT.COM
Approach
Performance Heroes has a direct line to the backstage area of ModelManagement.com and in personal contact with the models registered there.
Here we look for the right face for your campaign and focus on the merits of amateur characters.
The commitment and credibility of these model species are the drawing card for publicizing your product: micro-influencers stage your product cost-effectively in their social media community.
Approach
On ModelManagement.com we advertise a casting for your product.
The incoming applicants are asked to create a post promoting your product in their social media channels. We review and evaluate the submitted posts in terms of quality and expressiveness. The best content proposals are rewarded with prizes.
Depending on the campaign type, performance-based or brand-based, there are now two different ways of proceeding.
Performance-based campaign
The selected models receive a personal tracking link, which they embed within their posts. For each conversion that is recorded via this tracking link, the model receives a small commission. The performance-based campaign follows the CPO/CPL model.
Requirements
– Application requirements
– an appealing product
– an interesting CPO/CPL
– individual tracking links
– Incentives for the model in the form of raffle products, coupons, or the like
Brand-based campaign
For brand-based campaigns, appointed models receive a fixed budget. This is closely tied to specifications regarding the number and sending time of the posts. The budget consists of the advertising allowance.
Requirements
– Application requirements
– an appealing product
– WKZ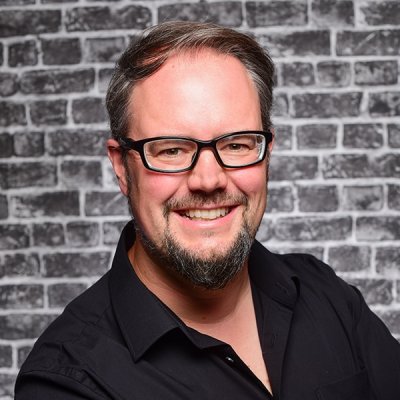 Daniel Freisenhaus
Senior Sales Manager
There are two hearts beating in my chest. I am always looking for exciting campaigns for our e-mail distribution lists "Couponarchiv", "Angebotsalarm" and "Kiinodealz". But I also love affiliate marketing. I have built up a wonderful network here over several years and am looking forward to building up great affiliate programs for our customers in this area.