We expand your online marketing mix with the topic of affiliate marketing!
Increase the awareness level of your online shop and use the valuable traffic of our custom-fit affiliate partners!
The connection can be made through our in-house affiliate network or through an external affiliate network. Together with you, we will find the right solution and the right partners and thus build up a strong sales channel for you, which will bring you new customers on a permanent basis.
All from one source:
Provision and technical support of your affiliate program
Research and acquisition of new publishers matching your offer/product
Publisher performance monitoring
Maintenance and development of existing publishers
Offer communication and programme maintenance
Publisher billing
Benefit from our many years of experience, our affiliate network and our own affiliate program! Please contact us here.
You are a website operator and would like to support our affiliate program as a publisher? Then get in touch with us!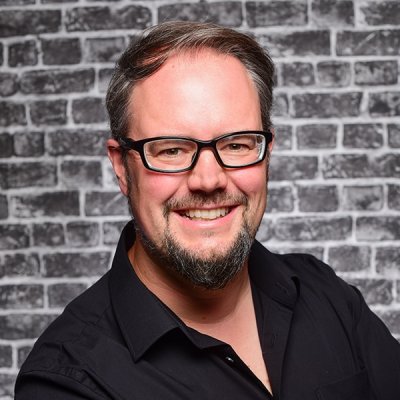 Daniel Freisenhaus
Senior Sales Manager
There are two hearts beating in my chest. I am always looking for exciting campaigns for our e-mail distribution lists "Couponarchiv", "Angebotsalarm" and "Kiinodealz". But I also love affiliate marketing. I have built up a wonderful network here over several years and am looking forward to building up great affiliate programs for our customers in this area.